Whakarite Torotoro
The Age Concern Visiting Service is a befriending service that matches older people who are lonely or socially isolated with volunteers who are keen to spend time getting to know them. The volunteer visitor spends about an hour each week sharing conversation and activities with their older friend. Some visits take place in the client's home, and some involve going out together.
Matches between the visitor and the older person are made carefully, on the basis of personality, shared interests, cultural needs, and location, and are regularly reviewed. Prior to matching, the volunteer visitor will have completed an interview, reference checks, a New Zealand Police background check and training.
Your Visiting Services Coordinator will keep in touch with both the older person and the visitor to make sure the visits are going well. If there are any concerns or questions your Coordinator is available to help.
Feeling lonely, or know someone who is?
If you decide you would like a visitor, or know someone who would benefit from this service, please contact the Visiting Services Coordinator. They will make a time to meet with you and discuss further.
Do you have time for an older person?
If you would like to volunteer to visit an older person in your community, please get in touch – we'd love to hear from you.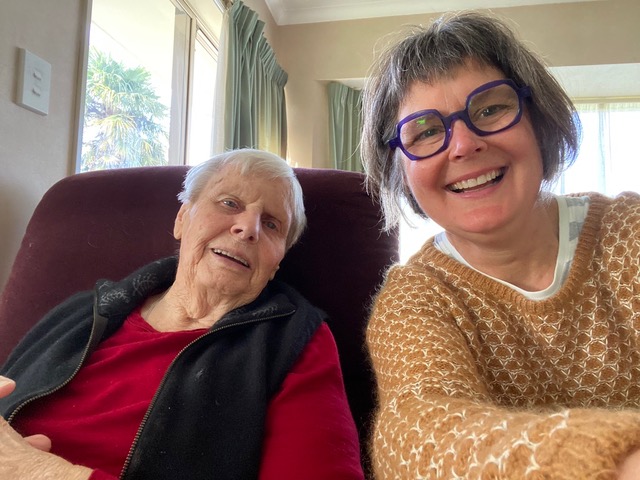 Read old books fae folks lang awa | Respect the teachings of wise folk long since passed on